Product description:

---
Introduction:
HANS GS double drive fiber laser cutting machine is high technology product integrated of laser cutting, precision mechanism, digital control technical, adopting with big power laser source with international advanced technology. The whole product is sensational designed with excellent flexibility and performance, with international famous brand of key parts including key electric parts, service motor, control system and others. The product has characteristic of high combination, more precision and stable running performance. It's widely used in cutting and shaping industry for carbon steel, stainless steel and aluminum alloy, and regarded as best choice for metal cutting with high speed, high precision, high efficiency and high cost effective features.

Specifications:
Model

GS-LFD3015

Laser source medium

Fiber

Laser power

500W~1000W

Cutting range(L*W)

3000mm × 1500mm

Z axle stroke

100 mm

Max positioning speed

120m/min

Max height of feeding material

more than 120mm

Cooling form

water cooling

Laser wavelength

1070nm

Min. cutting gap

≤0.1mm

Positioning accuracy of X, Y and Z axles

±0.03 mm

Repeated positioning accuracy of X, Y and Z axles

±0.02 mm

Thickness of cutting material

(according to material)

0.2-12mm

Drive model

Imported servo motor

Power requirement

380V,50/60Hz

Working temperature

5℃-45℃

Continuous working time

24 Hours

Machine weight

About 6750Kgs

Outer dimension

4270mm x2280mm x 1750mm

Total protection level of power supply

IP54
Features:
1.Extremely high cutting speed which equals to two times of tradition CO2 laser cutting machine with same power specification.
2.The photoelectric conversion rate is three times higher than traditional CO2 laser cutting machine, and it's environmental protection.
3.Lower running cost compared with traditional CO2 laser cutting machine, the power consumption is 20%-30% of CO2 laser cutting machine.
4.The maintenance cost of fiber laser cutting machine is much lower since it's without reflective lenses.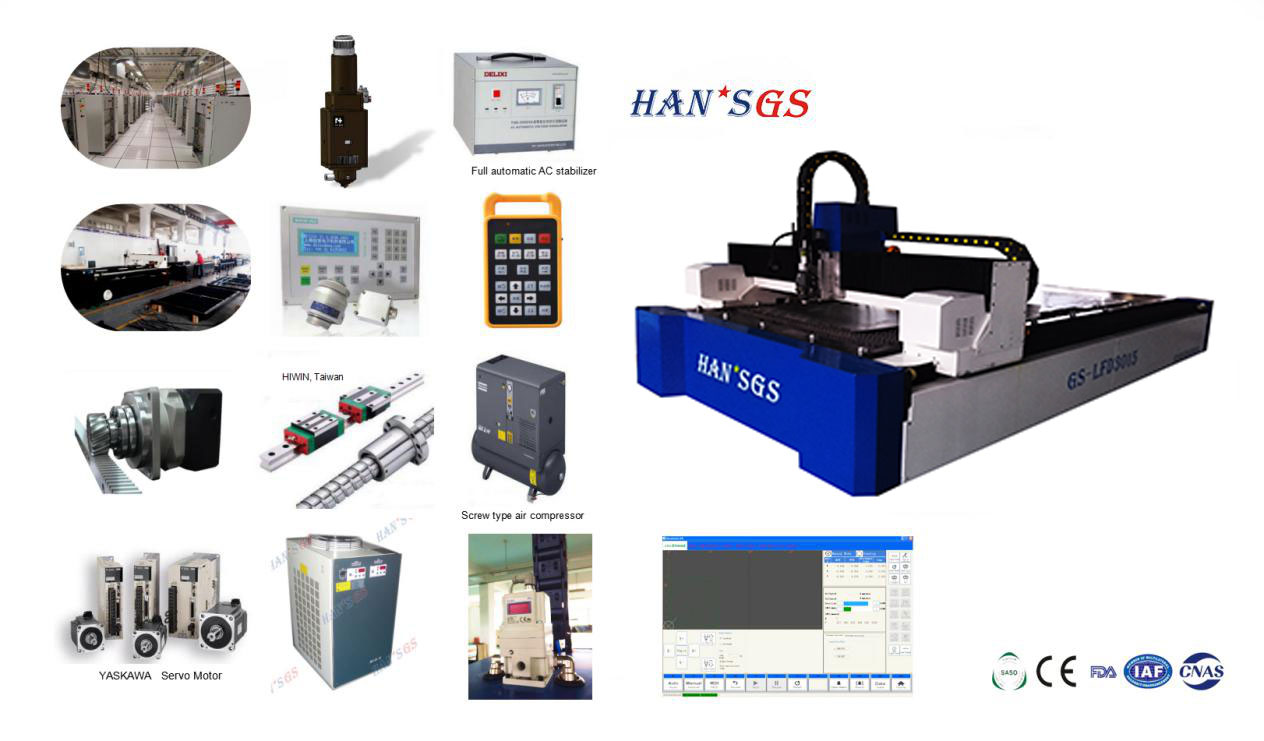 High Strength Whole Welding Cutting Bed
1 Our gantry-type flying optical path structure working table has been annealed to relieve internal stress strictly, thus significantly improves the rigidity and stability of the CNC laser cutter.
2 The working table have been handled with high temperature annealing and largeCNC gantry milling machine precision processing, can maintain long-term stability and shock resistance, and ensure the precision of the CNC laser cutter.
3 One piece casting aerometal girder with light weight has good dynamic performance.Machining after tempering ensures the integrity,rigidity and stability of the girder.
Han's GS & CIMES2016 joint hands and create the bright future of laser cutting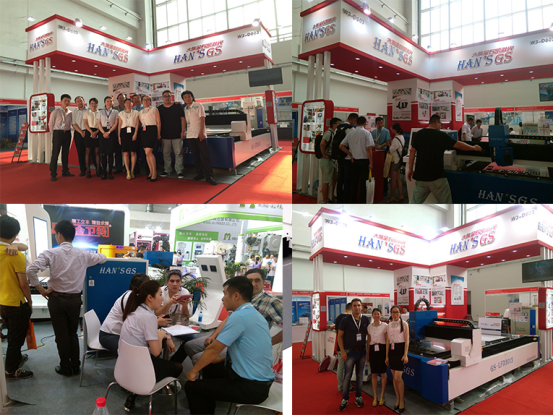 Cutting Materials
It is used to cut the metal materials,such as stainless steel, carbon steel, alloy steel, silicon steel, spring steel, galvanize plate, pickled plate, copper plate, aluminum plate, etc.
Double Drive CNC Fiber Metal Cutter Sample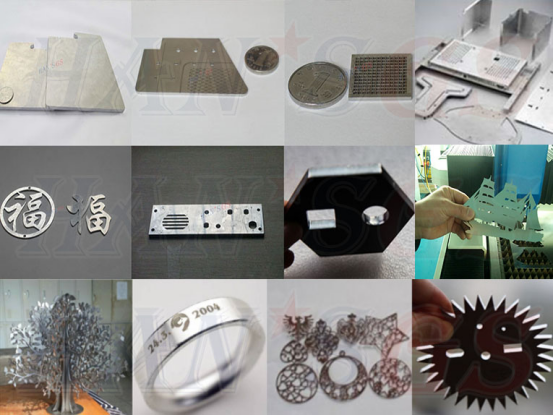 Product description:

---
Quality Metal Sheet Laser Cutting Machine manufacturer, buy high quality Metal Sheet Laser Cutting Machine , Metal Sheet Laser Cutting Machine On Sale in HANS GS LASER.