Product description:

---
Description:
GS-LFD3015-A double drive fiber laser cutting machine is high technology product integrated of laser cutting, precision mechanism, digital control technical, adopting with big power laser source with international advanced technology. The whole product is sensational designed with excellent flexibility and performance, with international famous brand of key parts including key electric parts, service motor, control system and others. The product has characteristic of high combination, more precision and stable running performance. In addition, it also can be used to cut metal tube with the new design. It's widely used in cutting and shaping industry for carbon steel, stainless steel and aluminum alloy, and regarded as best choice for metal cutting with high speed, high precision, high efficiency and high cost effective features.
Features:
1. 2 in 1 function, can be used to cut metal tube & plate.
2. Smaller Focal spot and cutting gap. Much more efficient and better processing quality.
3. Extremely high cutting speed which equals to two times of tradition CO2 laser cutting machine with same power specification.
4. The photoelectric conversion rate is three times higher than traditional CO2 laser cutting machine, and it's environmental protection.
5. Lower running cost compared with traditional CO2 laser cutting machine, the power consumption is 20%-30% of CO2 laser cutting machine.

Installation Requirements ( Taking 1KW as example)
No.
Item
Name
Requirement
Remark

1

Power

Laser Source

5KW

Total power is not less than 25KVA

Water Cooling Machine

3KW

Machine Tool

10KW

Other Equipments

3KW

Stability of three phase voltage

380V±5%

Imbalance of three phase power

<2.5%

Ground

<4Ω

2

Cooling Water

Specialized cooling water

Deionized water 25L




3

Gas

Cutting Gas

N2>99.5%

The parameter is different according to different material

O2>99.5%

Air pressure not less than 1.0MPA

4

Metal Board

Carbon board, stainless steel board of good quality and without rust



India customer installation site
Raytools Laser Cutting Head

Laser cutting head of stable performance and convenient operation and maintenance
1 non contact capacitor auto tracking system , Z-axis floats stability, auto adjusts optimal focal distance.
2 Two different focus lenses, adapt to cutting various thickness materials, assure the optimal cutting effect.
3 The laser cutting head can bear 2.0Mpa pressure, high pressure gas path, improve cutting ability for the materials difficult to cut such as stainless steel.
Metal tube & plate fiber laser cutting machine Sample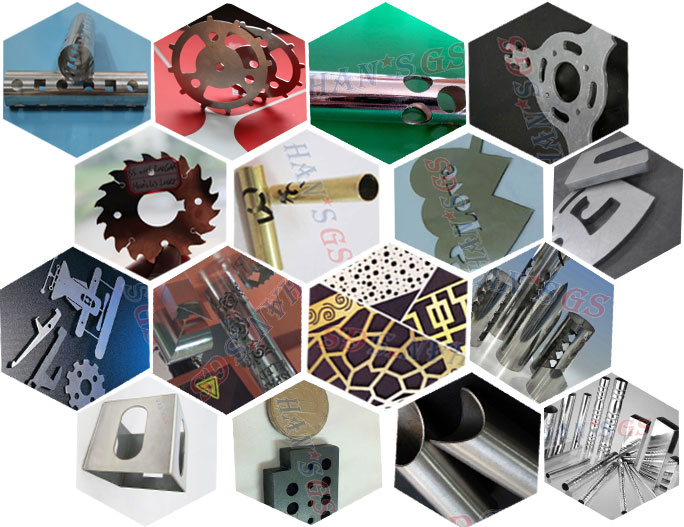 Product description:

---
metal tube & plate fiber laser cutting machine,metal tube & plate fiber laser cutting machine price ,metal tube & plate fiber laser cutting machine manufacture,metal tube & plate fiber laser cutting machine supplier,HANS GS LASER metal tube & plate fiber laser cutting machine, Find Complete Details about metal tube & plate fiber laser cutting machine manufacture,metal tube & plate fiber laser cutting machine Price fromPrecision metal tube & plate fiber laser cutting machines Supplier or Manufacturer-HANS GS Laser