HANS GS introduction & product application(一)
HANS Goldensky Laser System Co., Ltd (HANS GS) is subsidiary company of Han's Laser Technology Industry Group Co., Ltd, (stock code: 002008). We are high-tech enterprise specialized in R&D, manufacture and sales for complete equipment of high-power laser source, LASER CUTTING EQUIPMENT, LASER WELDING EQUIPMENT, LASER CLADDING EQUIPMENT,LASER PERFORATING EQUIPMENT FOR CIGARETTE TIPPING PAPER. We also provide automatic processing solving plans.
Introduction of main products:
LASER CUTTING EQUIPMENT
1.carbon steel, stainless steel, aluminum, copper and other metal plate / pipe cutting.
2.Widely used in sheet metal processing, aviation, aerospace, electronics, electrical appliances, tube fittings, automobile, food machinery, engineering machinery, precision parts, ships, metallurgical equipment, elevators, household appliances, kitchen utensils and appliances, craft gifts, tool processing, decoration, advertising and other manufacturing industries.
3.high cutting efficiency, safe operation and stable performance.
4.cutting appearance is smooth and beautiful.
5.the use of professional software, you can freely design a variety of graphics or text, real-time processing, flexible processing, easy to operate and convenient.
6.low energy consumption.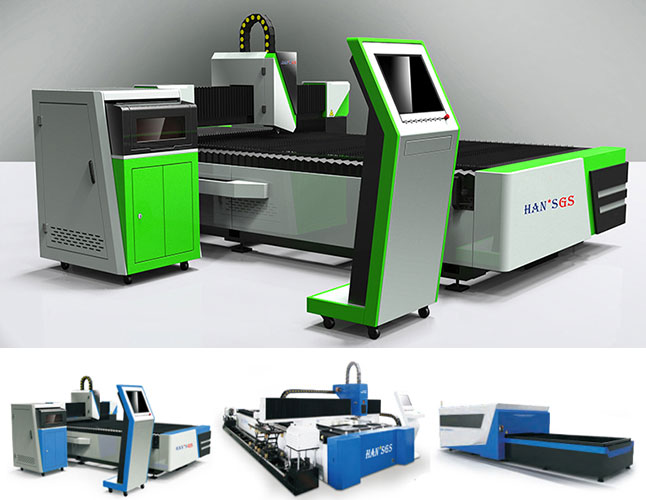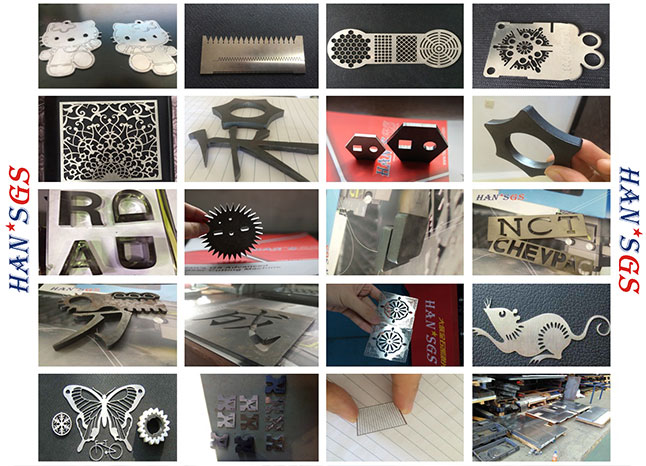 LASER WELDING EQUIPMENT
1, carbon steel, stainless steel, aluminum, copper and other metal welding. Widely used in: gear, automobile manufacturing, aerospace, aviation and other manufacturing industries;
2, high welding strength, welding performance is equal to or superior to the mechanical properties of base metal, and welding deformation is small;
3, high welding efficiency;
4, Unaffected by magnetic field, can be accurately aligned weldment;
5, No vacuum, no X ray protection.