History
1998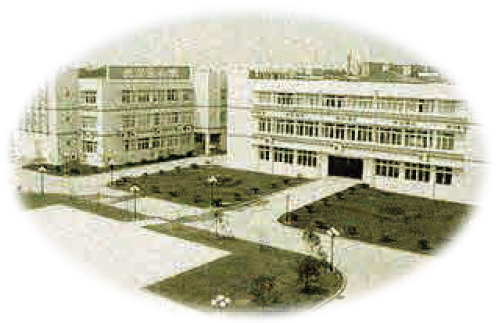 Established by Dr.Chen (Professor from Huazhong University of science and technology).
2001
Invited the first set of 10000W CO2 laser generator with power level of 10000W.
2003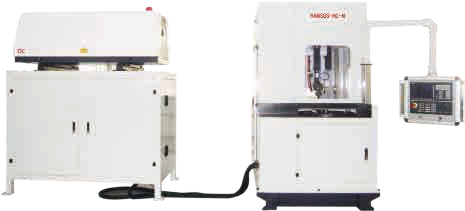 Produced 50000W CO2 laser generator,which stands for the world's highest level of laser.

2006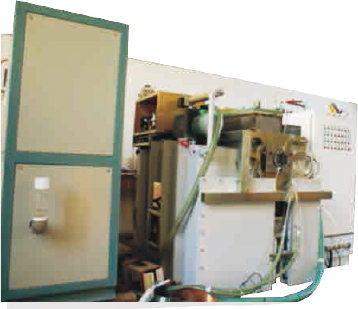 First set of ten thousand power level TEA was produced successfully, which is rarely all over the world.
2007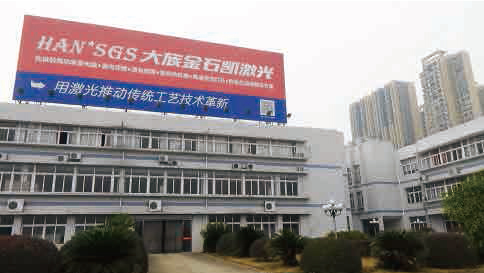 Become a member of Han's Group.

2008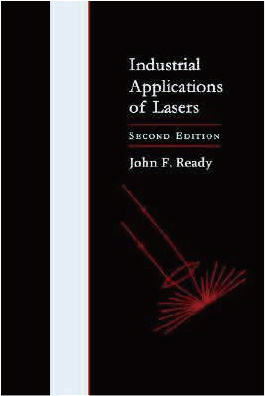 David, chief editor of INDUSTRIAL LASERS, authority of Laser industry in US, regards Hans GS stands for the highest technology level of gas type laser in China.
2012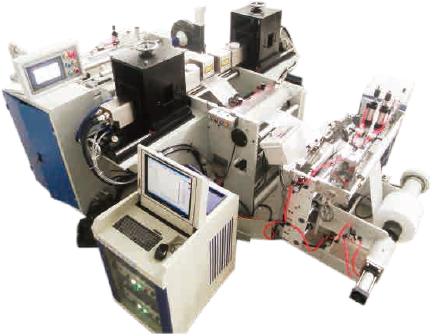 Developed GS-DKJ02 Laser Plastic Membranes Punching Machine, which have the highest market share.
2013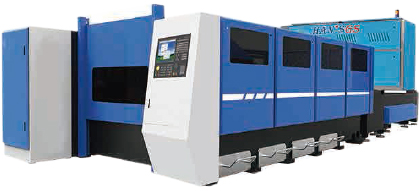 Developed GS-LFDS series high power fiber laser cutting machine.
2016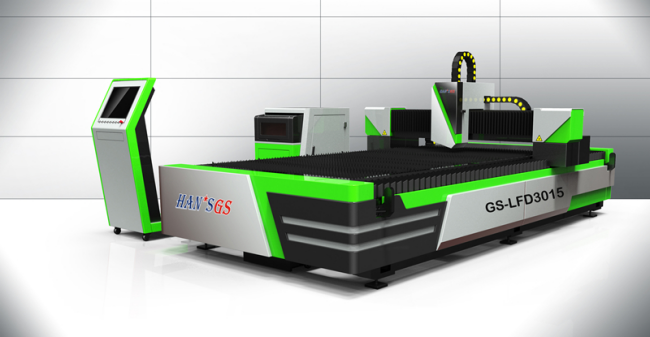 New types of GS-LFD3015 Double Drving Metal Laser Cutter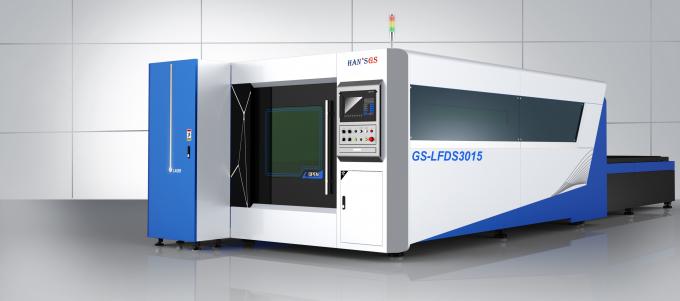 New types of GS-LFDS3015 CNC Laser Cutter With Exchangable Pallet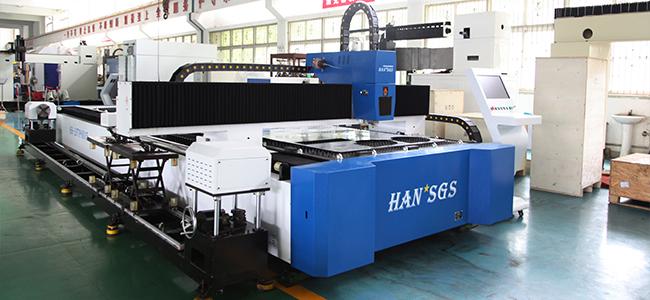 GS-LFTP6015 Laser Cutter for Sheet & Tube