Function and cleaning method of protective lens for fiber Laser Cutting Machine

When the cutting head of fiber laser cutting machine is designed, the focusing lens has high cost, so a protective lens is designed to protect the focusing lens.The main function of laser protective lenses is to prevent dust and splash from damaging the focusing lenses. Protective lenses are the most vulnerable parts of laser cutting machine.

Although the protective lens of laser cutting machine belongs to the wearing parts, in order to improve its utilization ratio and reduce the production cost, it is possible to achieve the goal of repeated utilization by cleaning and protecting lenses regularly,HANS GS summarizes three cleaning steps:
1.The material of the Protection lens is ZnSe, more brittle, afraid of throwing; Disassembly should pay attention, can not collide with the hard objects.The surface of the anti-reflective film, fear of pollution, fear of wet, afraid of oily, afraid of scratches; it is required to provide dry, oil to the work of the air, do not directly handle the laser cutting machine to protect the lens, The surface produces permanent damage.On the contrary, you can carry gloves and their special sets of equipment to operate, for smaller lenses, the use of optical tweezers or vacuum tweezers will be more convenient. No matter what method to clamp laser cutting machine to protect the lens, can only be held along the non-optical surface, The frosted edge of the lens.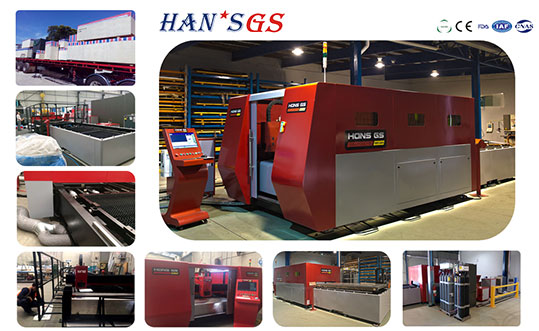 2.It is usually necessary to check the protective lens of the laser cutting machine,Most of the contaminants and surface defects are small in size,We often use the magnifying device when checking the lens.Sometimes we also need to use a bunch of relatively bright light to illuminate the optical surface, enhance the surface contaminants and defects of the specular intensity, so you can more easily detect pollutants and defects.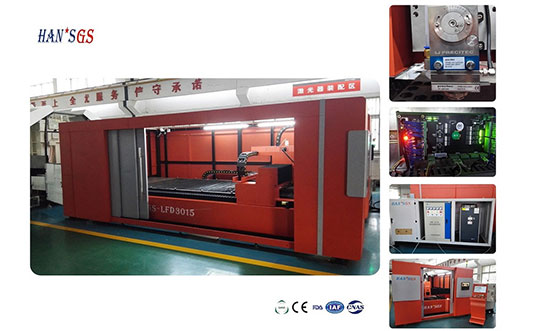 3.Clean laser cutting machine protection lenses often use clean wipes and optical grade solvents to prevent damage by other contaminants.Wipe the paper must be wet with a suitable solvent, do not dry use.In the case of softness, the available wipes are cotton Webril wipes or cotton applicators such as cotton balls, lens paper, and cotton swabs.
Although the protection of the lens is a wearing element, need to be replaced regularly, but if the replacement frequency is too fast, we still have to find the reasons carefully.